LA First Aid is the #1 Injury Center in the LA area
LA First Aid Injury Center offers walk-in injury centers and is committed to providing you with the best of your injuries.
Are you suffering from a personal injury caused by someone else's negligence? We understand the physical, emotional, and financial toll it can take on you and your loved ones. That's why LA First Aid Injury Centers offers free medical care until settlement for injury cases. Our team of experienced medical professionals is here to help you on your road to recovery. We provide a wide range of services, including chiropractic, pain management, and rehabilitation. Our goal is to ensure that you receive the best possible care without having to worry about the cost. We believe that everyone should have access to quality healthcare, regardless of their financial situation. That's why we offer our services on a contingency basis, meaning that you won't have to pay a dime until you receive your settlement. Our team will work with your attorney to ensure that your medical bills are taken care of, allowing you to focus on your recovery. Don't let a personal injury hold you back any longer. Visit an LA First Aid Injury Center today and let us help you get back on your feet.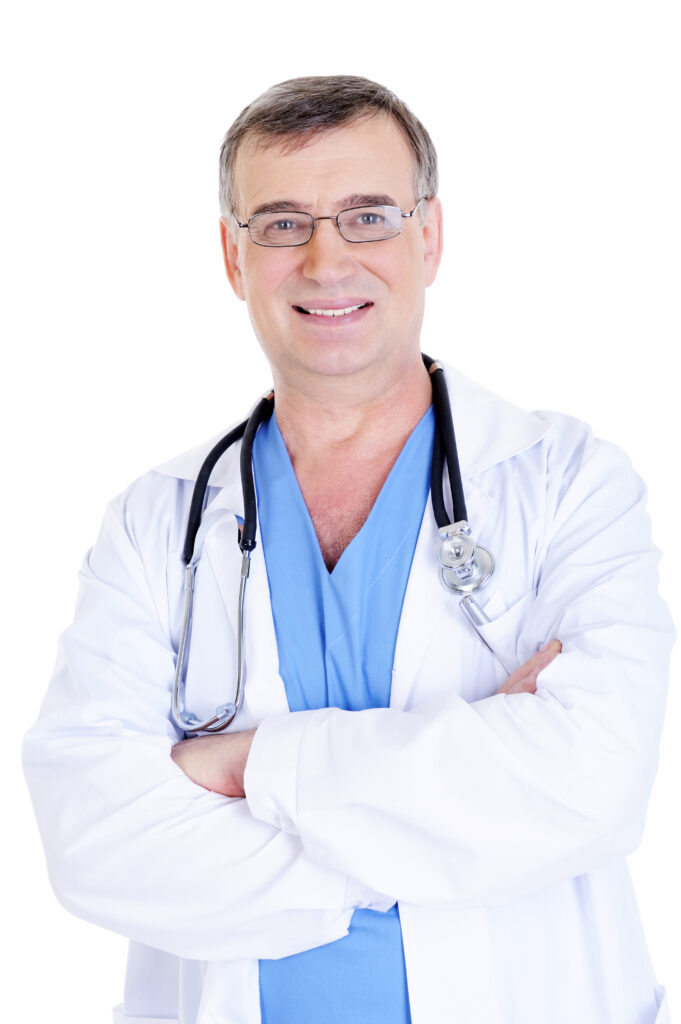 Fill out the form below and we will contact you as soon as possible!
LA First Aid "Doctors" are often called upon by other doctors, clinics and hospitals to handle their toughest cases. Our
talented, dedicated and compassionate physicians are all board-certified with many years of experience.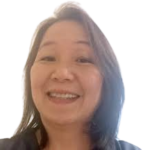 Dr. Bettina Limjoco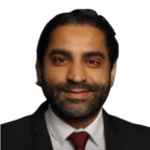 Dr. Arash Yousefi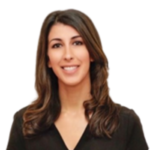 Dr. Nina Nori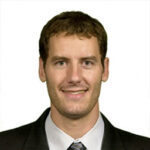 Dr. Jaron Andersen
Dr. Joseph Naim